Heller said he will only hold town hall meetings if the Nevadans he represents promise not to boo him or applaud other constituents
Goodies include: earplugs, constituent-voice-cancelling headphones, noise-control gloves, and "Frozen" themed tissues
End Citizens United (ECU) today sent U.S. Senator Dean Heller of Nevada a care package after he announced that he would only talk with constituents at town hall meetings if they promise not to boo him or applaud other constituents.
Well, ECU wants to help!  The grassroots organization is sending a care package to Heller to help him cope with the trauma of talking to the people he represents.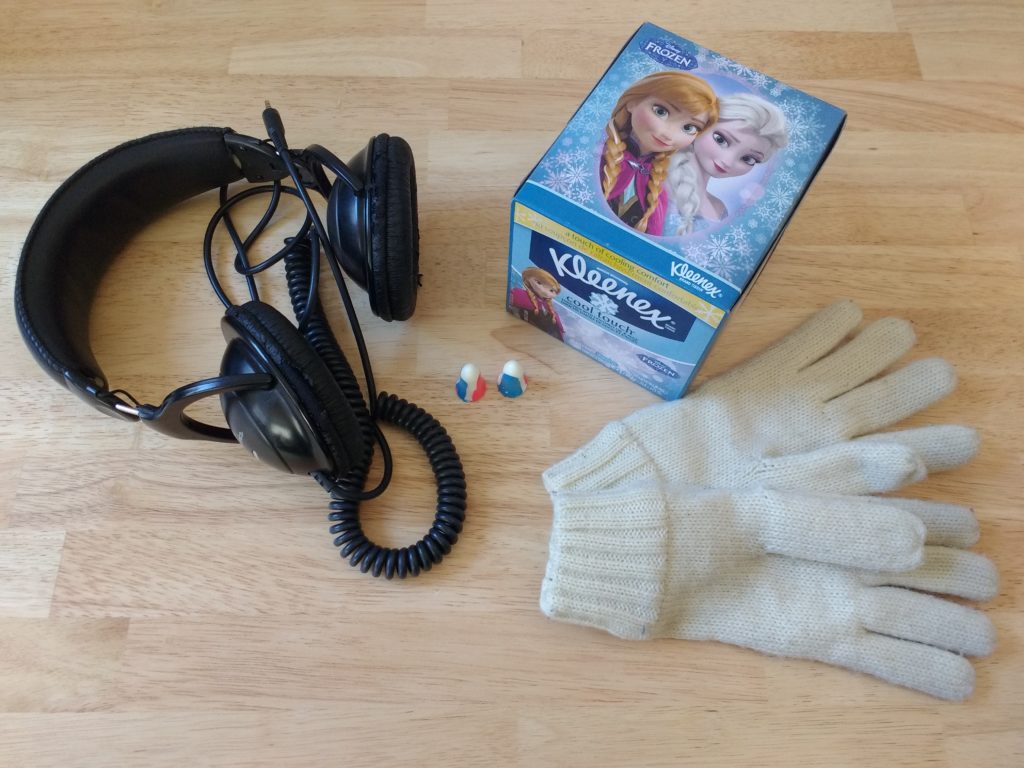 The care package includes:
Earplugs and constituent-voice-cancelling headphones (to be used separately or together), to help block out the booing when he tells people he wants to take their health care away.
Noise-control cotton gloves that he can give to constituents to mute the sound of their applause when he is asked to put the people before his corporate donors.
"Frozen" themed tissues for the precious snowflake of a Senator, to wipe his tears away in case he does hear boos or applause from Nevadans who will suffer from his votes in Washington.
"We hope with this care package Senator Heller will be able to tough it out and make it through a conversation with Nevadan families who wish to hear from their representative in the Senate," said Adam Bozzi, Communications Director for End Citizens United.  "If the care package isn't enough, perhaps he can call up the Koch brothers, who can buy him a sound-proof bubble so he can avoid human contact entirely."
End Citizens United, a grassroots-funded political action committee (PAC), was established in March 2015 to counter the disastrous effects of Citizens United and reform our campaign finance system.
###