End Citizens United (ECU) has launched a series of digital and radio ads in Montana highlighting Matt Rosendale's bad deals for his big donors that are hurting Montana families. Rosendale rubber stamped a 23 percent hike in health insurance costs, calling them reasonable — and took tens of thousands of dollars in campaign contributions from the insurance industry.
The ads are part of ECU's $2 million ad buy in Montana, which includes broadcast TV, cable, digital, and mail. The digital ads include video pre-roll and banner ads and will run through the end of August on various platforms, including Facebook, YouTube, and Google.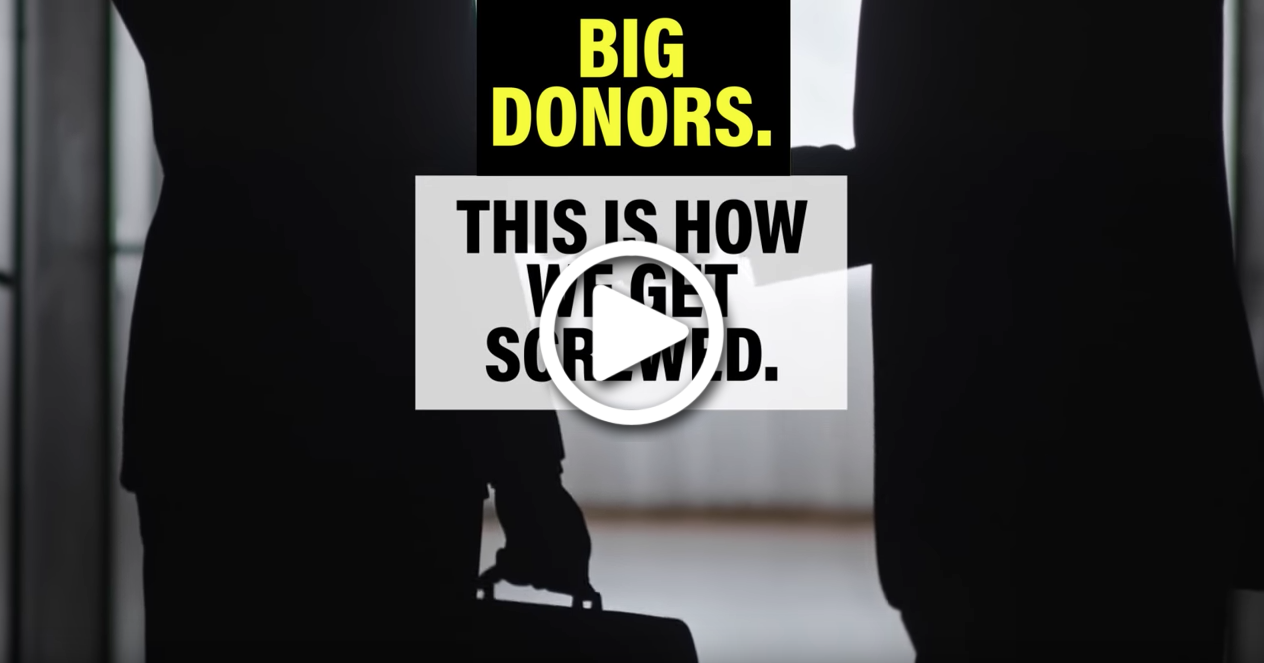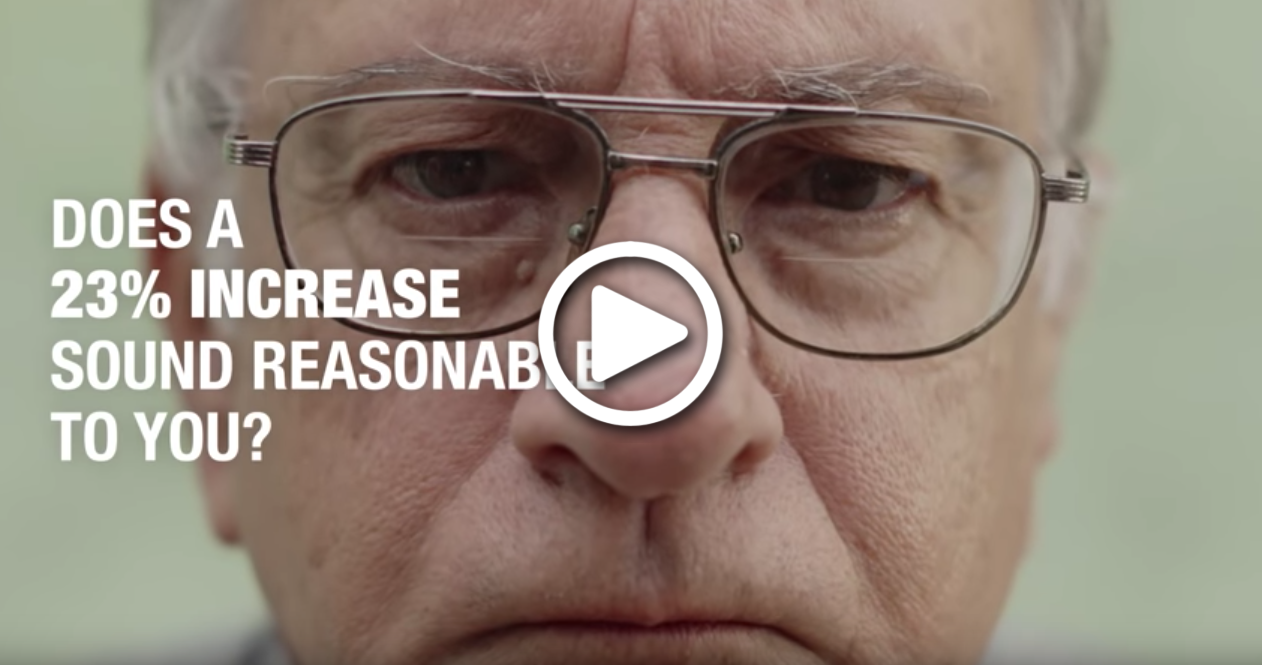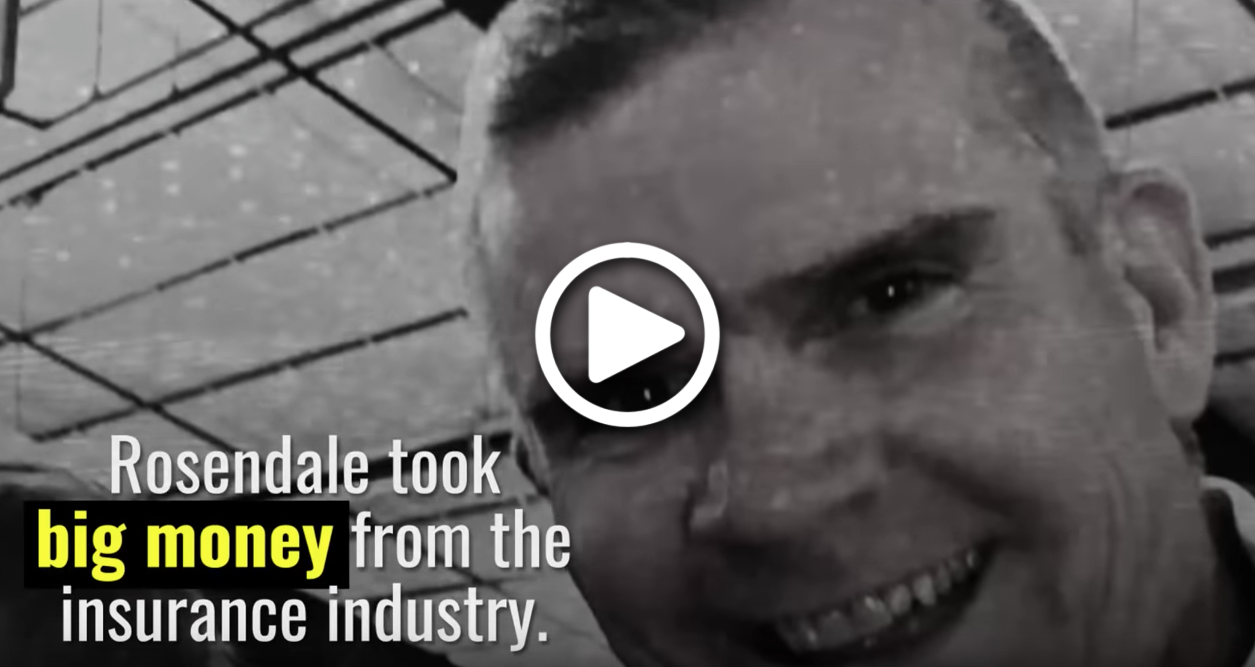 Click here for supporting information for the digital ads.
Click here for supporting information for the radio ads.
"Instead of fighting to lower health insurance costs for everyday Montanans, Matt Rosendale made bad deals for big donors in the insurance industry that hurt Montana families," said ECU President Tiffany Muller. "These hikes are anything but reasonable. We'll continue to expose Rosendale for working to rig the system, and we're committed to stopping him and his Big Money allies from buying this Senate seat."
Unlike dark money groups, ECU is entirely transparent and every penny is disclosed with the Federal Election Commission. Unlike Super PACs, ECU adheres to contribution limits and is entirely grassroots-funded with an average contribution of $14. ECU is fighting to give a voice to everyday families in a system dominated by big money special interests.
# # #